OUR MISSION
Writing is the art of communicating through the written word. Through words, we create worlds that never existed before. Some of those worlds are fictional worlds where characters come alive as they overcome and become. Others are non-fictional worlds where ideas transform lives.
Here at The MaryAnn Diorio School of Writing, I help you to build the world of your choice, whether fictional or non-fictional, by teaching you the principles of outstanding writing.
Come join me in this exciting adventure of creating art through the written word!
Course Offerings
The following courses are now available. Others will soon follow.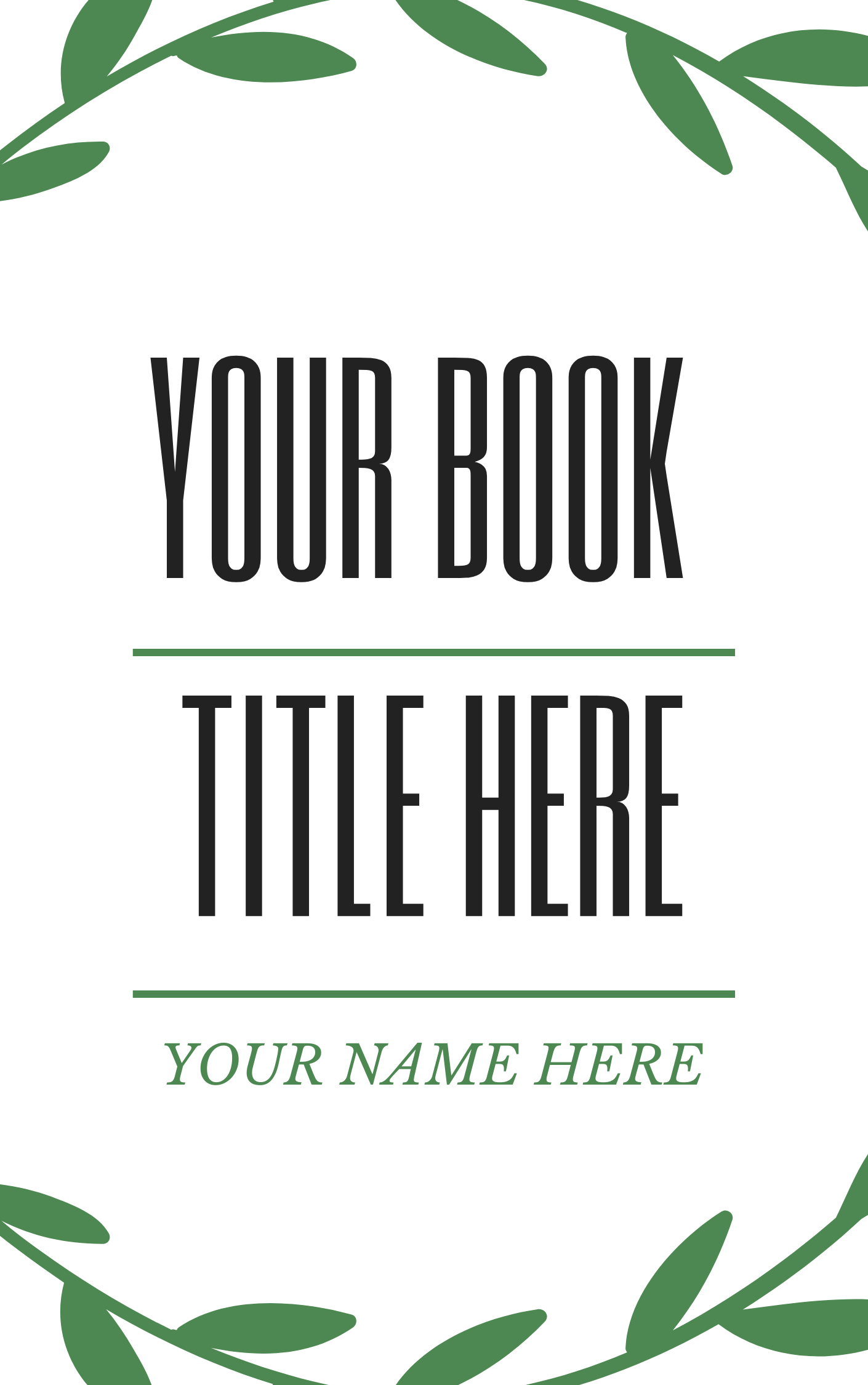 This could be YOUR book!
Most people fail to reach their dreams because of fear or insecurity. Don't let that happen to you!
Believe that if you have the desire to write, you also have the talent to write.
So, if you've put your dream of writing that great novel on a shelf, take it down now, dust it off, and start loving and respecting yourself enough to achieve your dream.
You're worth it!
Meet Your Instructor
Dr. MaryAnn Diorio


Welcome to my Writing School. It is a joy to have you here.
I commend you on pursuing your dream of learning how to become the best writer you can be. Whether you are interested in writing fiction or non-fiction, you are in the right place at the right time.
My commitment to you is to provide you with the highest level of instruction in the simplest and most enjoyable way. I believe that learning should be fun and fulfilling.
As a former university professor of both fiction writing and Romance languages, I am a long-time veteran at teaching. I hold the PhD in French with a concentration in Comparative Literature and the MFA in Writing Popular Fiction. I am also a Certified Life Coach with a longstanding coaching practice.
Commitment is key to success in any endeavor. As you commit to your own success, I will be there beside you, guiding you and cheering you on. While I cannot promise you success, I can promise you that you will succeed as long as you don't quit.
So let's begin this learning journey together. You can do it!
~ Dr. MaryAnn Diorio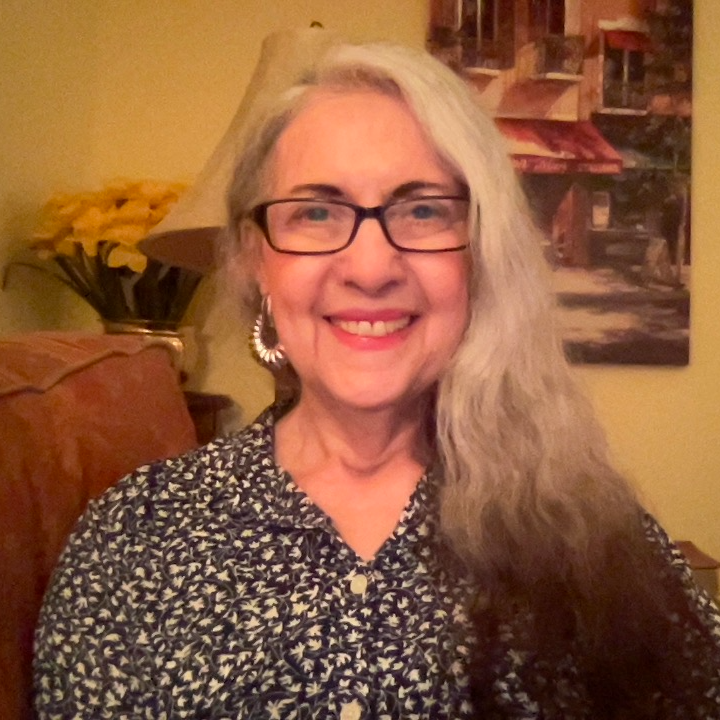 Check your inbox to confirm your subscription